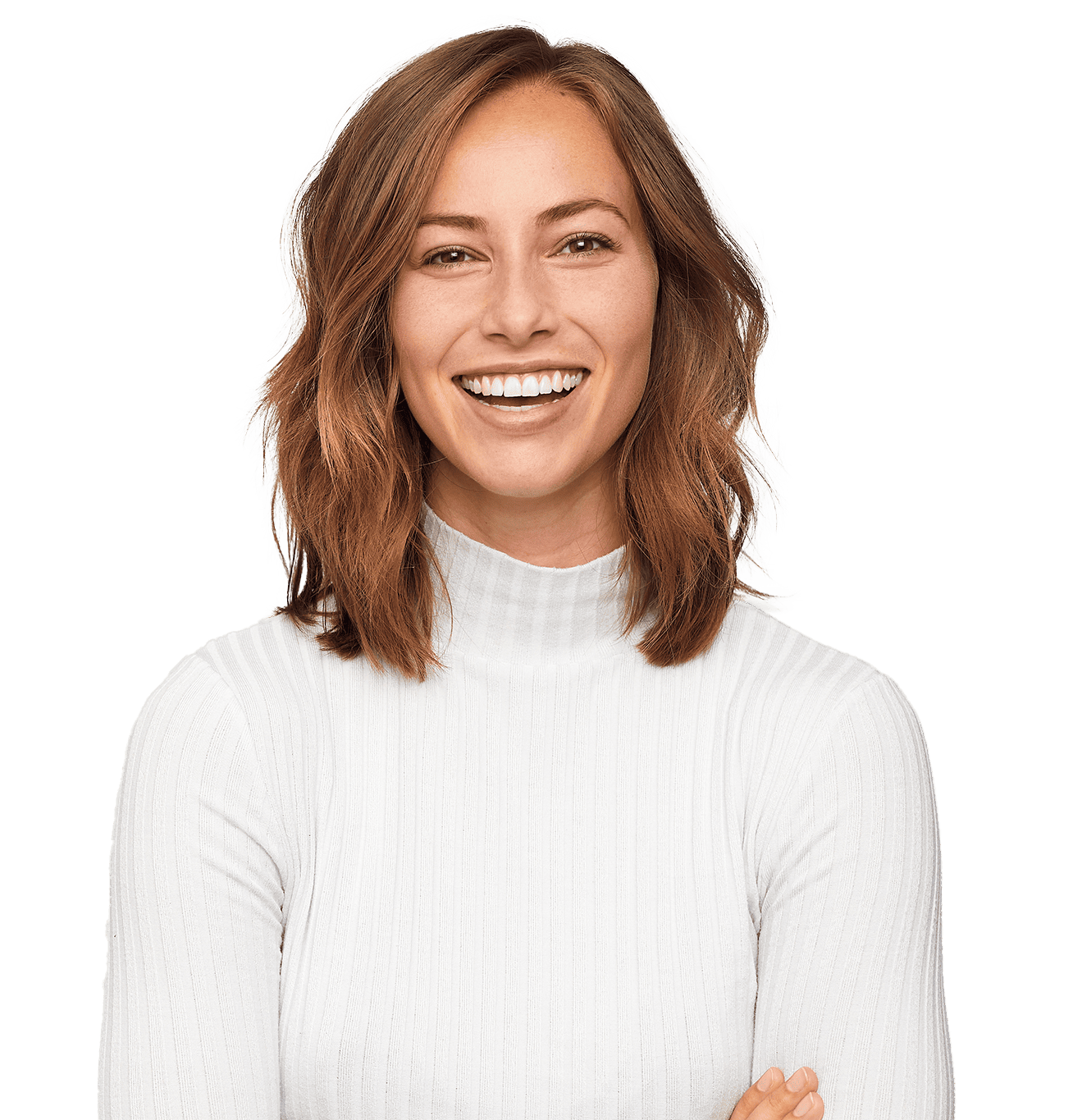 GET YOUR FREE DIGITAL MARKETING ASSESSMENT!
If you're looking to generate more leads, increase your conversion rates, and grow your business then look no further than our digital marketing agency.
At our agency, we specialize in helping businesses like yours create demand for their products or services through targeted and strategic digital marketing.
Fill out the form below and we will be in contact real soon.