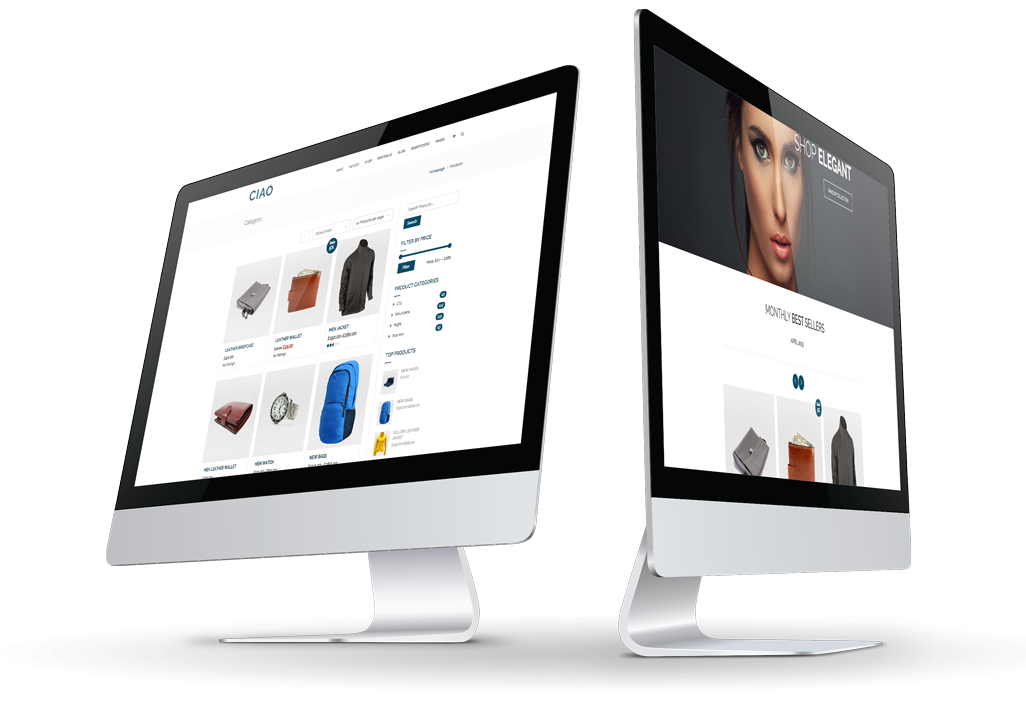 Strategic Planning
Armed with a deep understanding of consumer behavior, we develop informed strategies that help brands achieve their objectives and prepare for the future.
Social Media
We develop social media strategies to cultivate engagement, build relationships with key influencers in your industry and measure results along the way.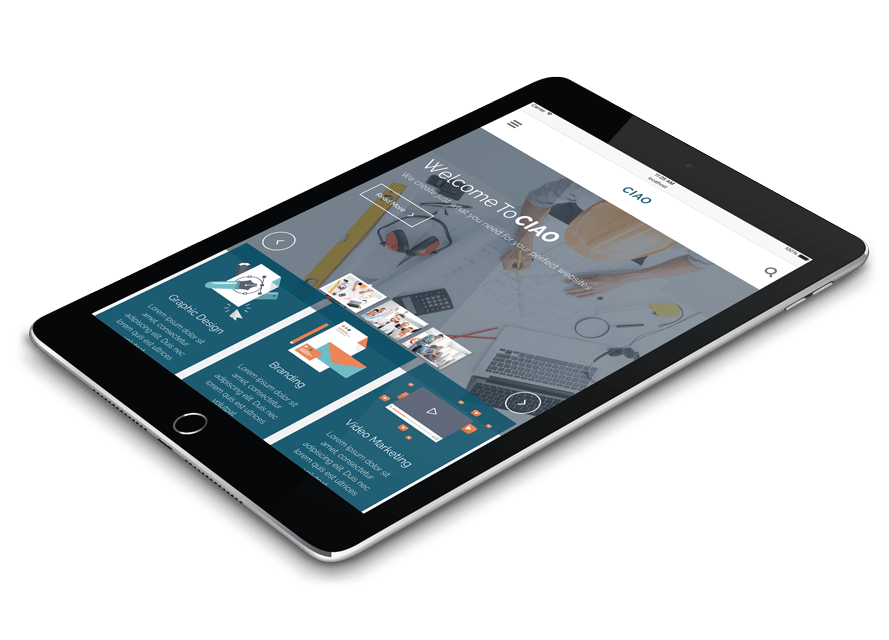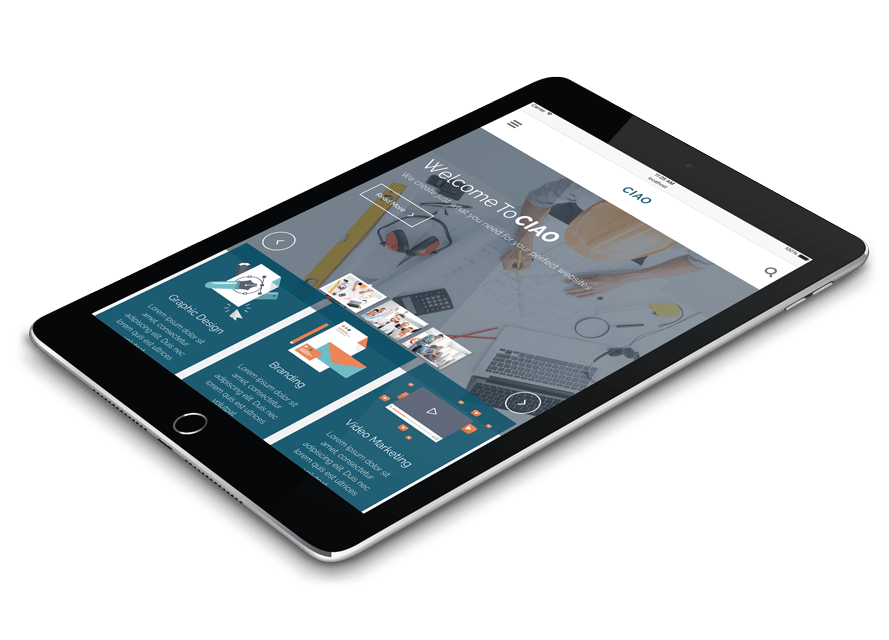 Branding
Your brand is you, distilled down to an image, a slogan, a word. It should be simple, attractive, and memorable. Your brand is the face you show to the rest of the world. We can help you develop brand equity, a recognizable face to draw in new customers.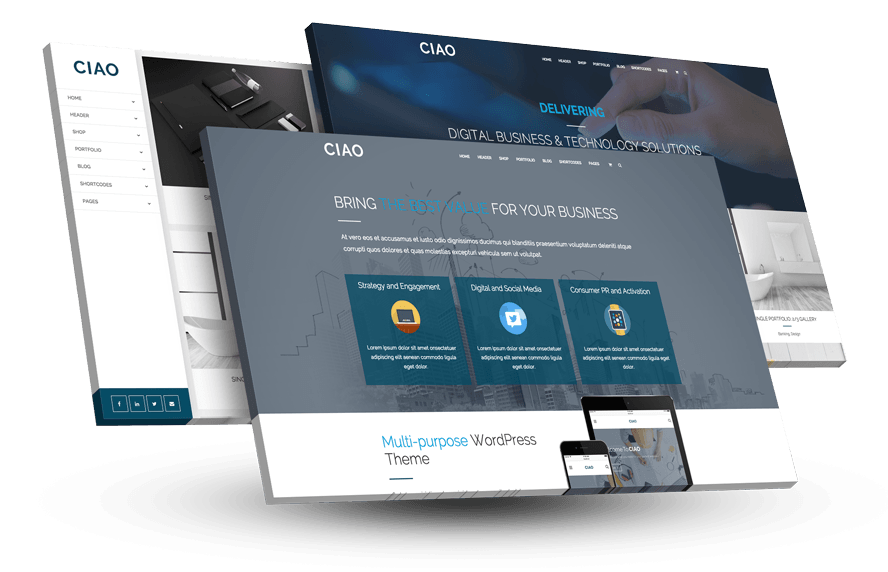 Websites
Reach Digital specializes in responsive website design that fits your business needs. Our goal is to develop best-in-class sites that showcase your services and products in a way that best aligns with your business needs.
Demand Generation
When you need more from your sales pipeline: Reach Digital is your digital marketing expert for online email marketing, advertising, search engine optimization, and marketing automation programs.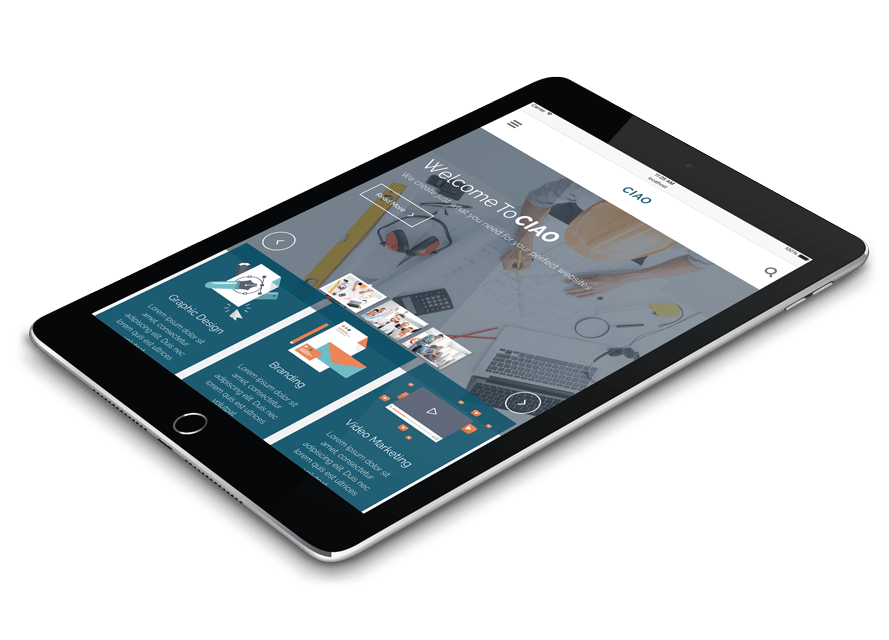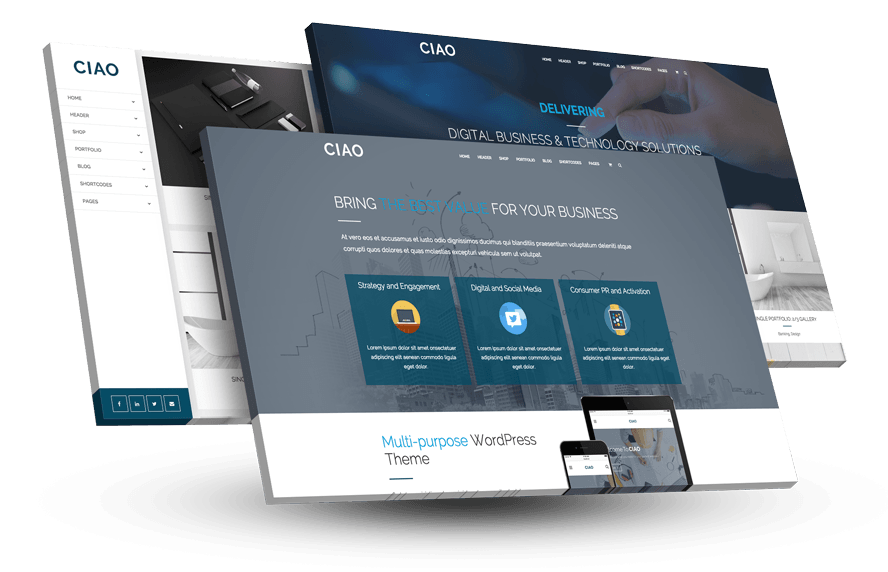 Search
We help brands be discoverable. From developing SEO-driven content to link building campaigns, we drive web visibility through our online marketing services, such as search engine optimization (SEO), pay-per-click (PPC) campaigns and social media and on-site conversion strategies.
Content
Content creation is a powerful tool to enrich your website and meet marketing goals. Creating usable and valuable new content with specific audience goals in mind is the purpose behind content marketing. This content can include blog posts, case studies, white papers, guides, infographics, press releases, videos, webinars, podcasts … with Reach Digital the possibilities are endless.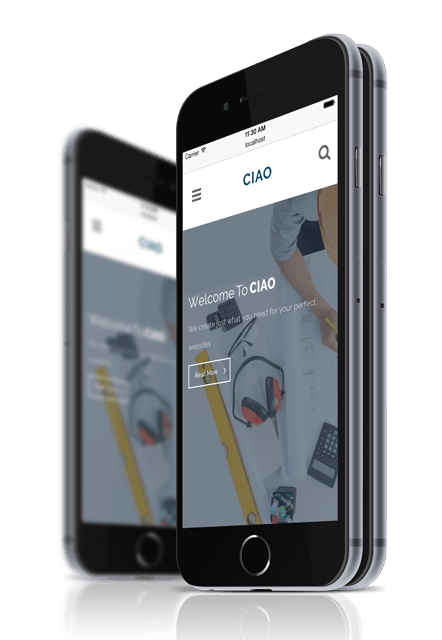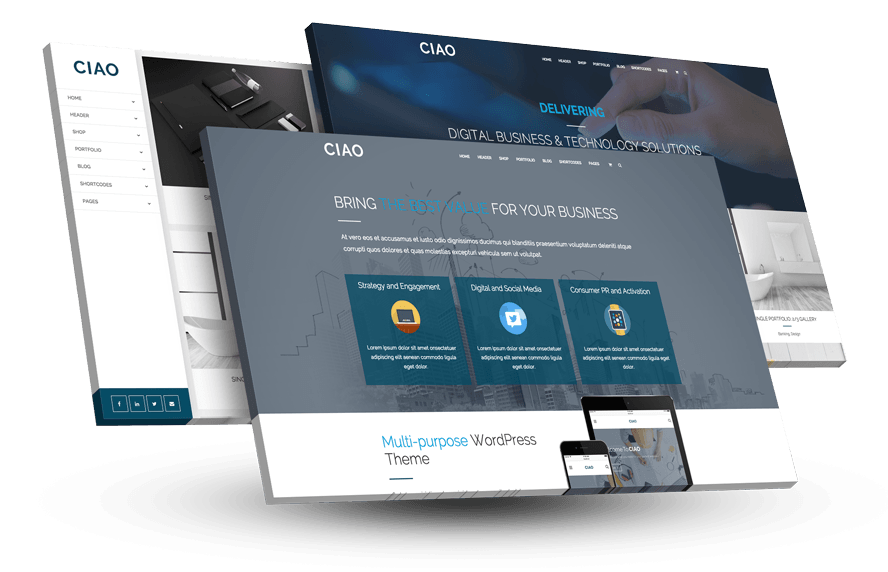 E-Learning
At Reach Digital we will work with you to build a custom e-learning solution that fits your internal and external training needs.