DIGITAL MARKETING

&

E-COMMERCE SERVICES
BIG STRATEGIES for your business: Are you looking for the best, most creative marketing and advertising, but don't want to pay the steep prices charged by most agencies? We are experts in the integration of branding, digital marketing and eCommerce.
We are a full-service Digital Marketing and eCommerce solution provider that drives sales for B2B and direct-to-consumer brands. We produce better results across digital channels and help companies conceive, build and operate eCommerce solutions to accelerate revenue and reduce costs.
We are a marketing agency specializing in providing affordable, integrated marketing services, including:
Strategic Planning
Lead Generation
Social Media Management
Branding
Unique Value Messaging
Email Marketing
Web Sites
E-Commerce - Magento
SEO
Content Management
E-Learning
Localization and International Expansion
Video
Market Research & Competitive Analysis
Digital Advertising
BIG STRATEGIES FOR YOUR BUSINESS
From Websites to Lead Generation to SEO to eCommerce, we will create a strategy that fits your needs and your budget.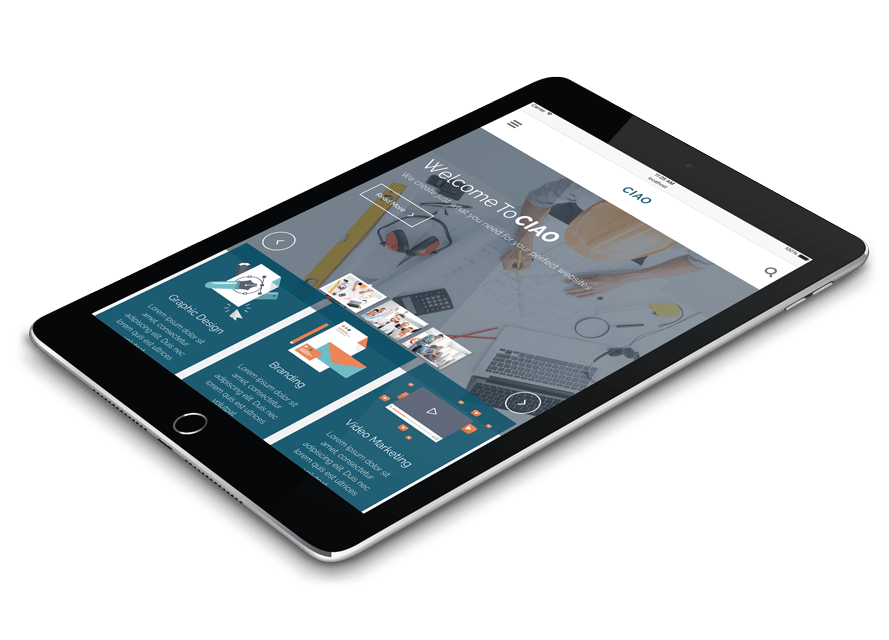 It's no secret that the biggest and most profitable marketing opportunities today revolve around Digital Marketing. Most small businesses don't know where to start, or have failed to generate results online. ReachMeDigital delivers effective, revenue generating solutions for small businesses.
We're your go-to partner for identifying, developing and implementing marketing plans that build leads, sales and awareness for your business. Most importantly we deliver solutions that result in revenue for your business!